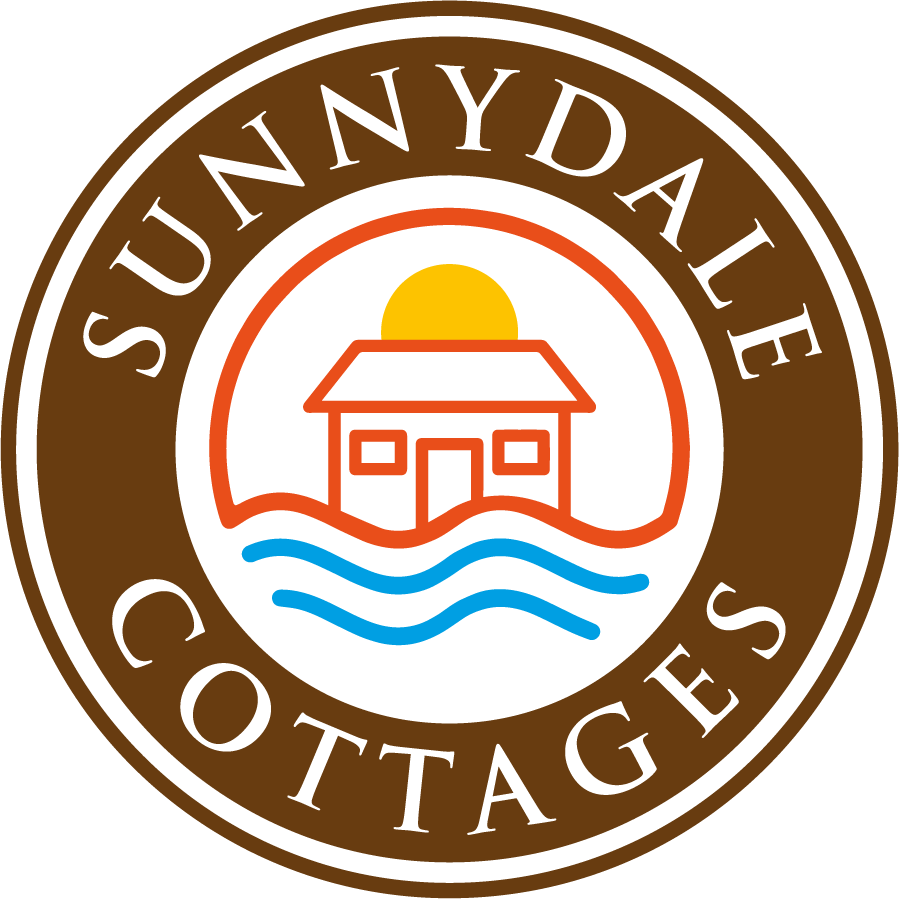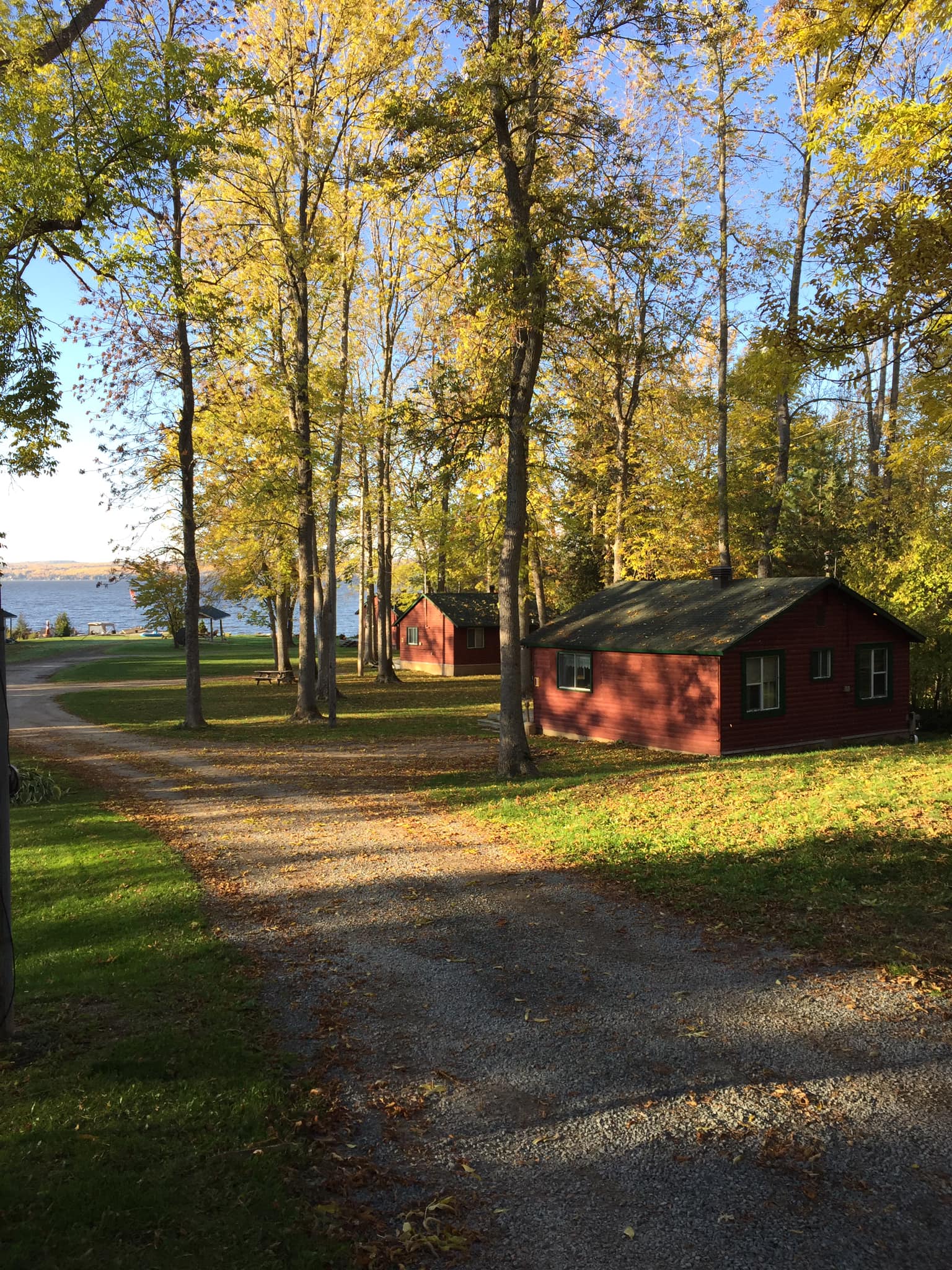 Welcome to Northern Ontario.
Endless opportunities for adventure in an unmatched natural landscape.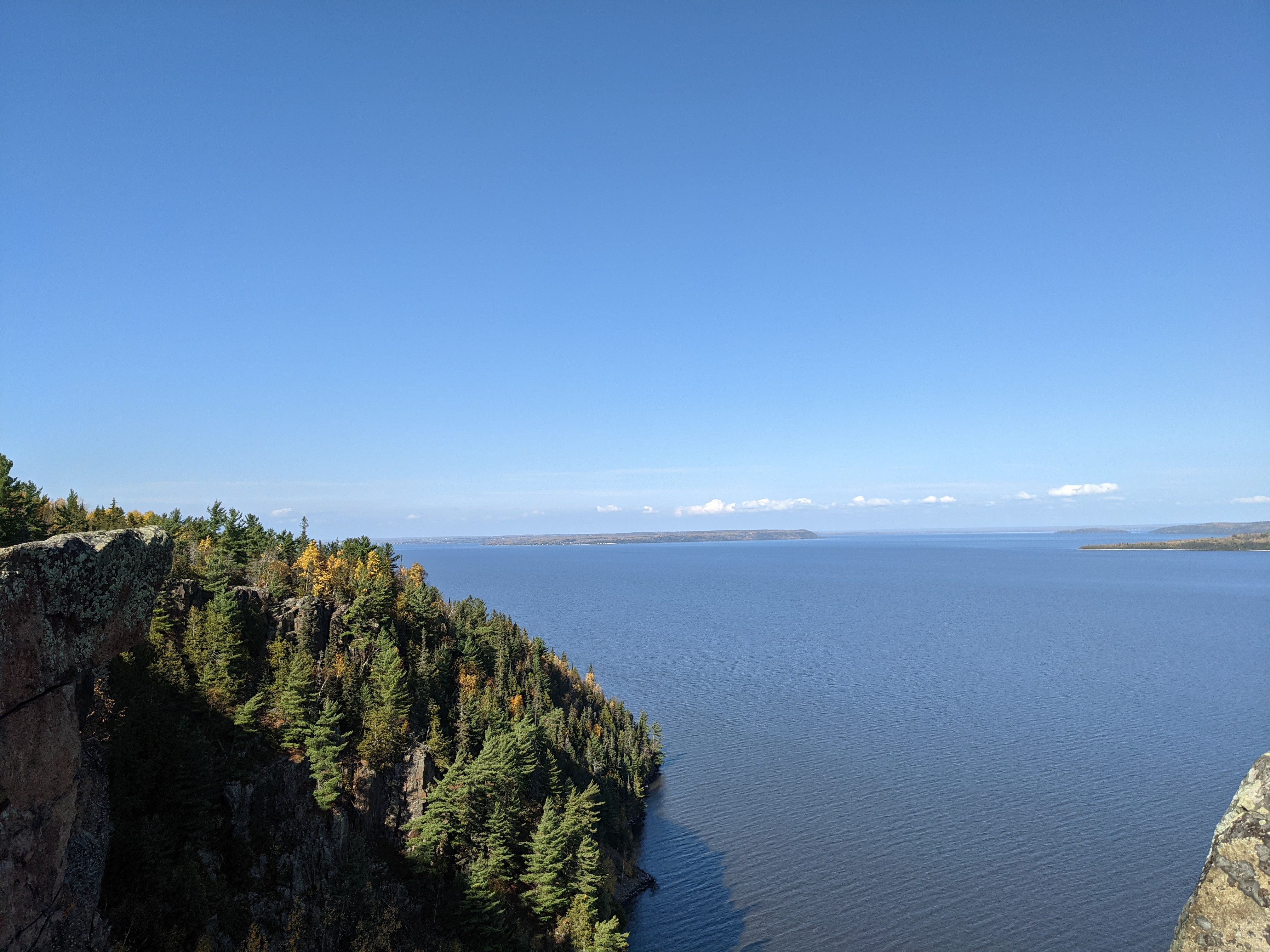 Temiskaming Shores
 Year Round
You thought you knew Northern Ontario? It's not just a couple months at the cottage in the summer!
We invite you to discover the activities and attractions that bring guests to our cottages year-round. There's something for everyone and we are excited to show you how we embrace each season!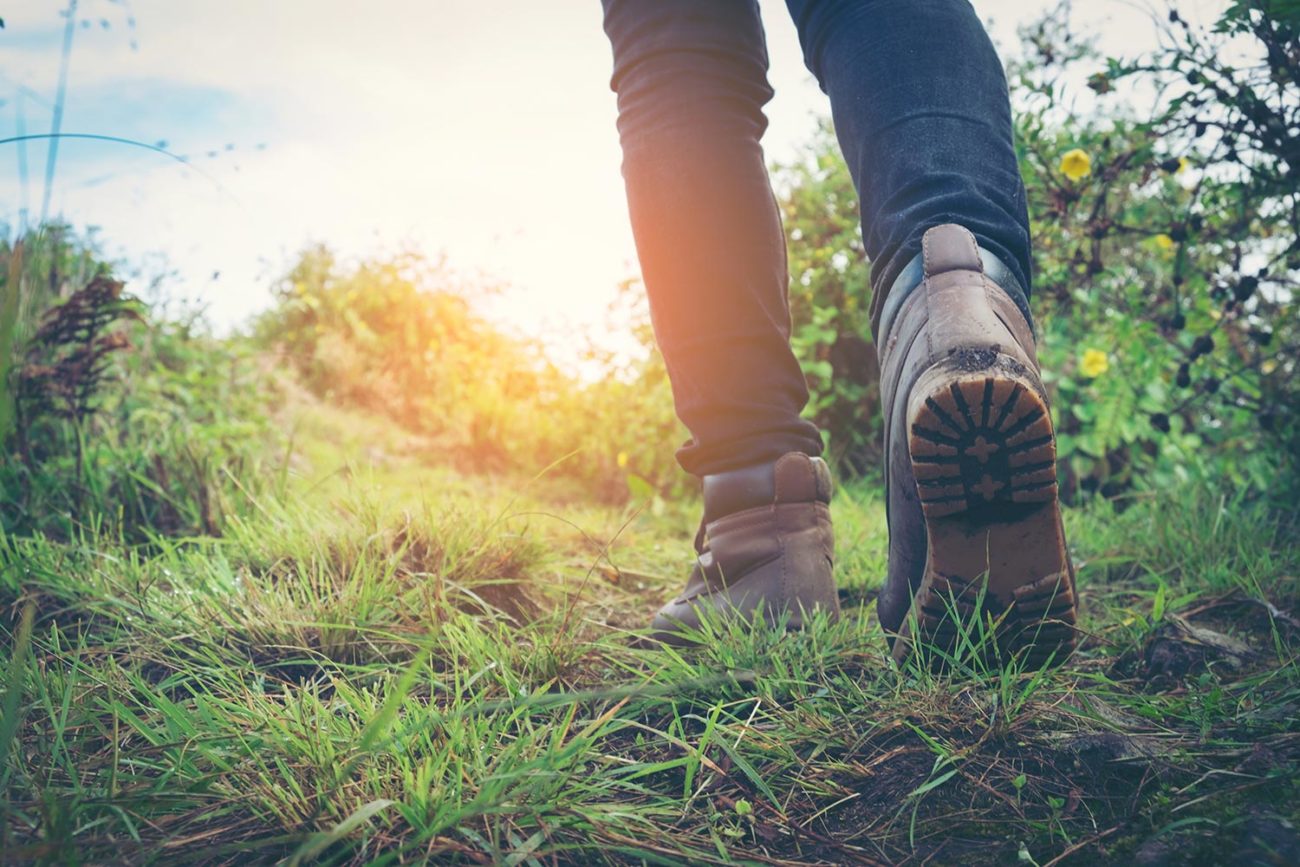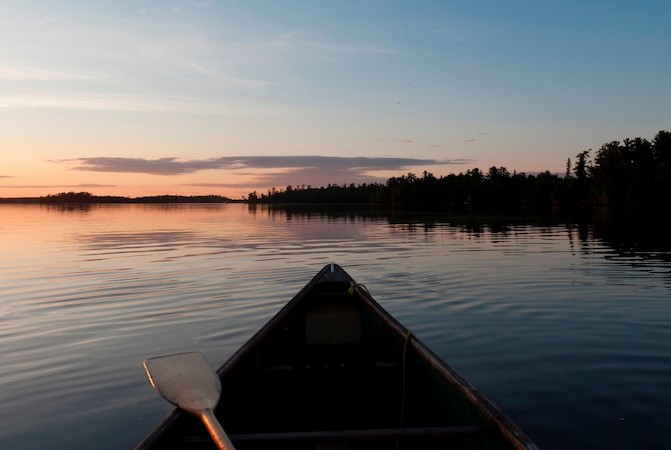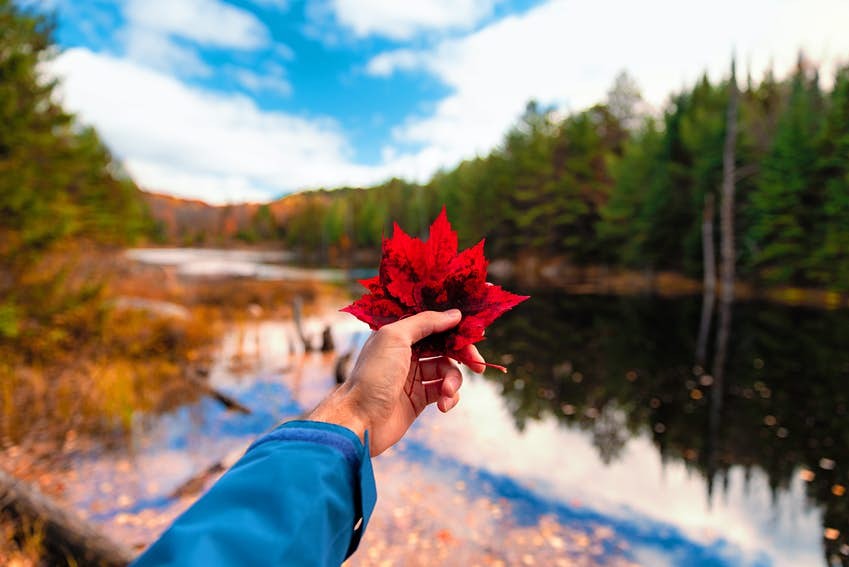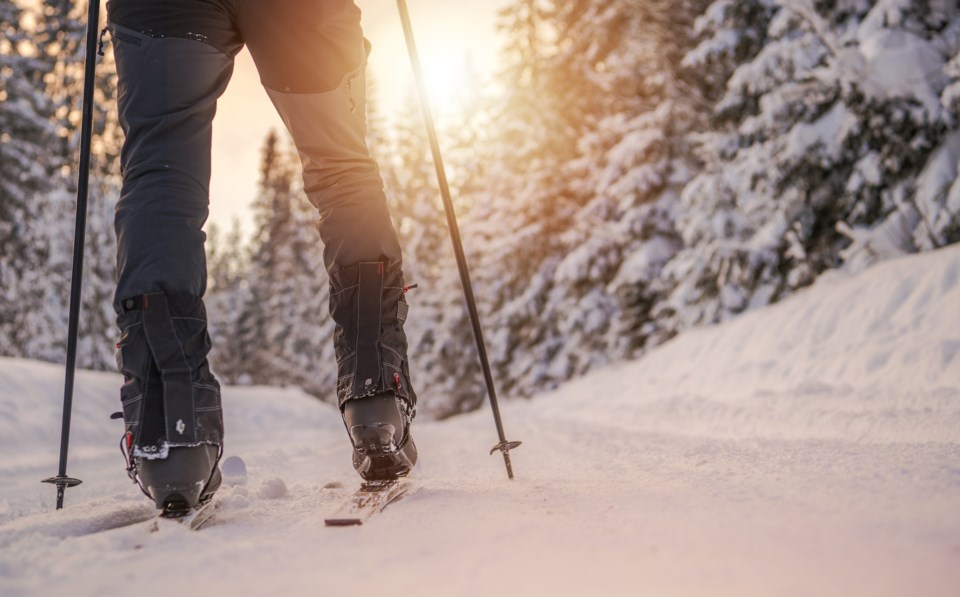 Whether you prefer to explore the beautiful landscape of Temiskaming Shores, or just simply relax by the water,  you will be able to enjoy numerous activities from this location.
There are plenty of areas to explore and enjoy on Lake Temiskaming which is over 100 km long and approximately 8 km wide at the North End. The Lake is the headwaters for the Ottawa River and has been traveled for hundreds of years by explorers and traders.
Join these generations of explorers and see what Northern Ontario is all about!