Welcome to
Sunnydale Cottages!
It's early morning.
There are rays of sunlight coming through the trees and into your cottage window.
Birds are chirping and as you go out onto your deck the smell of fresh air and morning dew awaits you.
A cup of coffee (or tea!) , a muskoka chair, and you have the beginning of a perfect day!
What Adventure Will You Have Today?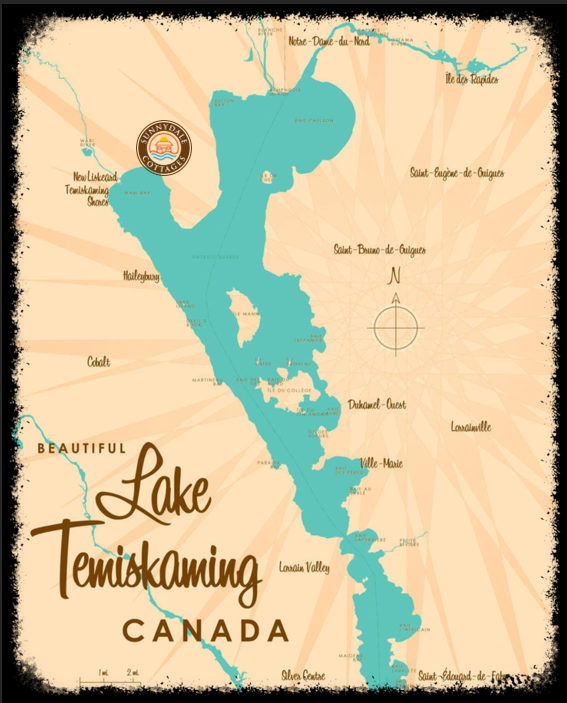 Perhaps a hike on one of our many beautiful trails!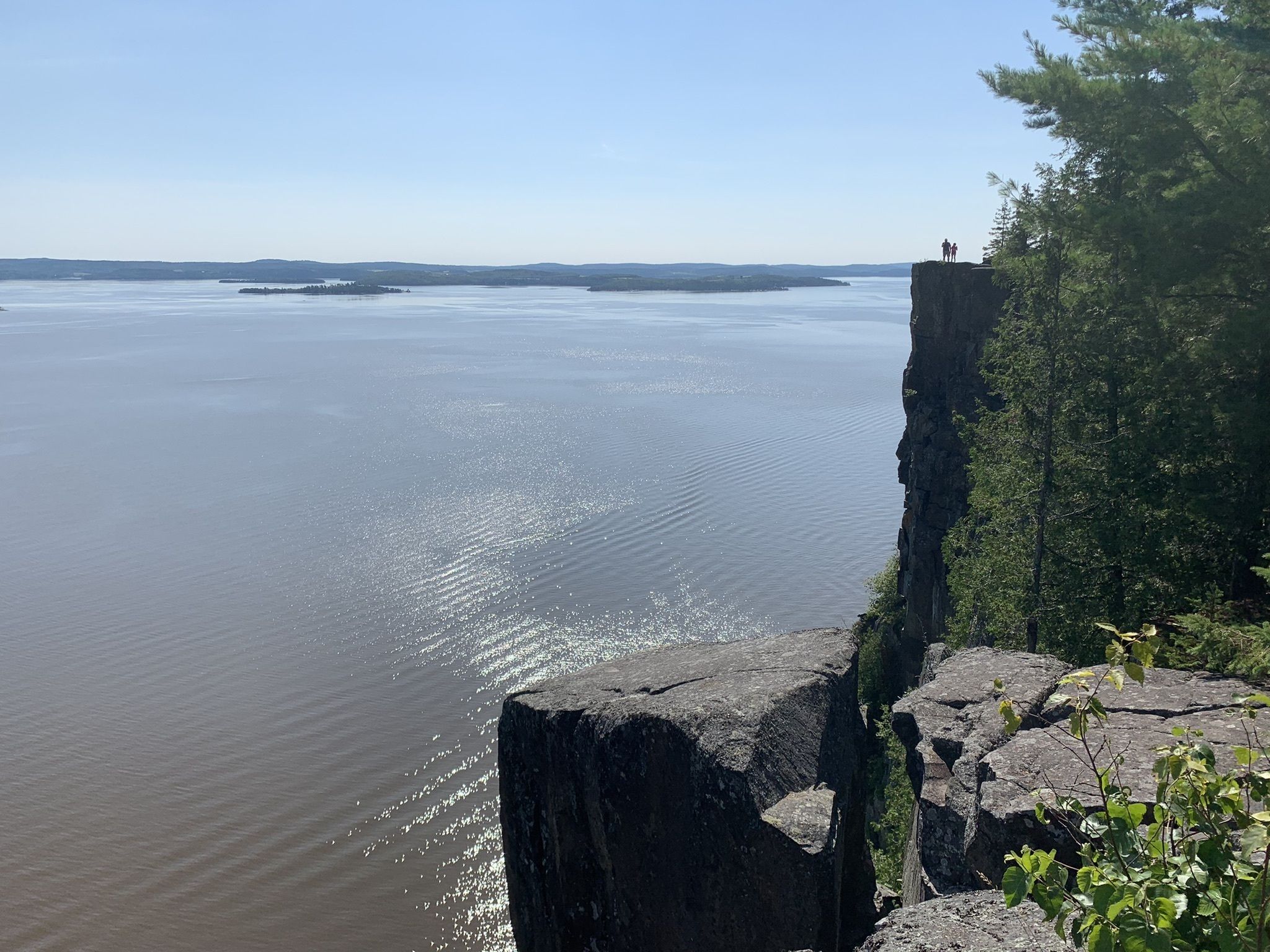 Or how about a refreshing boat ride or swim on a lake over 100 Kilometers long?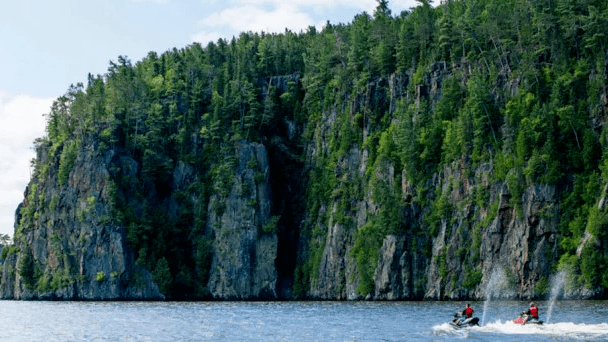 Maybe a fresh treat and some groceries from the local farmers market?
You could even visit one of the largest 
bison farms in Canada!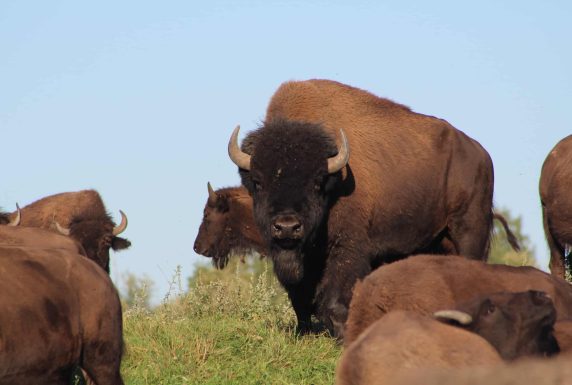 Fishing more your style?
Get ready to smile!
will make sure to help you
reel one in!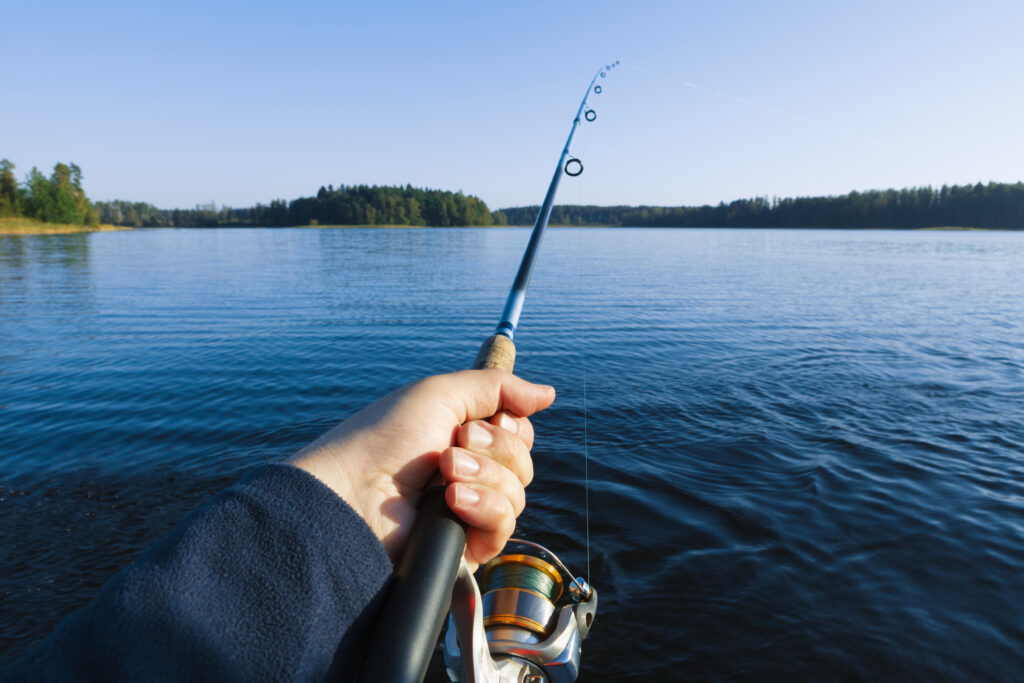 Not that time of year? Have no fear!
We offer many activities and accommodations in the winter as well!
How about skiing on some of the best cross-country trails in Ontario?
Looking for downhill instead? Tri-Town Ski Village has you covered!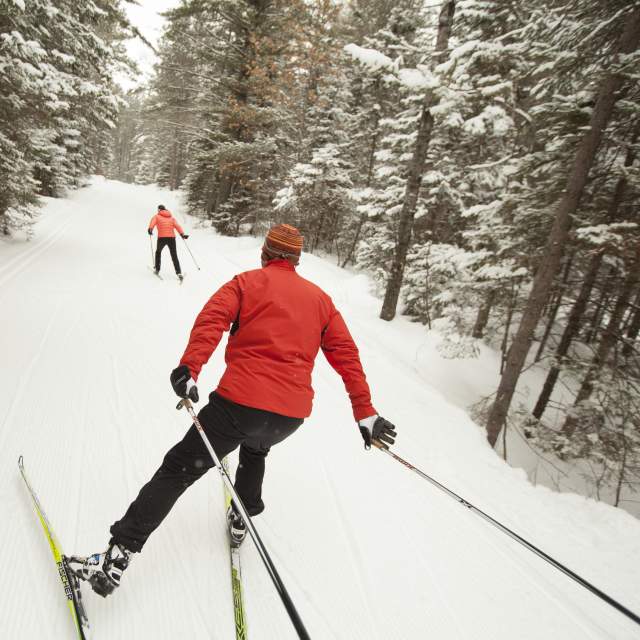 Snowmobiling you say?
OFSC is making a path 
across Ontario!
Enjoy some of the best kept trails in the world for snowmobiling, with 
Sunnydale Cottages being on the main routes as a convenient stop!

No matter what time of year, we hope you have an opportunity to relax at night and see the northern lights in all their beauty.
Northern Ontario has some of the best visibility for stargazing!
This is only the beginning of what to expect when you come to visit
Temiskaming Shores and stay at Sunnydale Cottages.
There are even more local adventures, experiences, and opportunities and we can't wait to show you!
We look forward to hosting you!