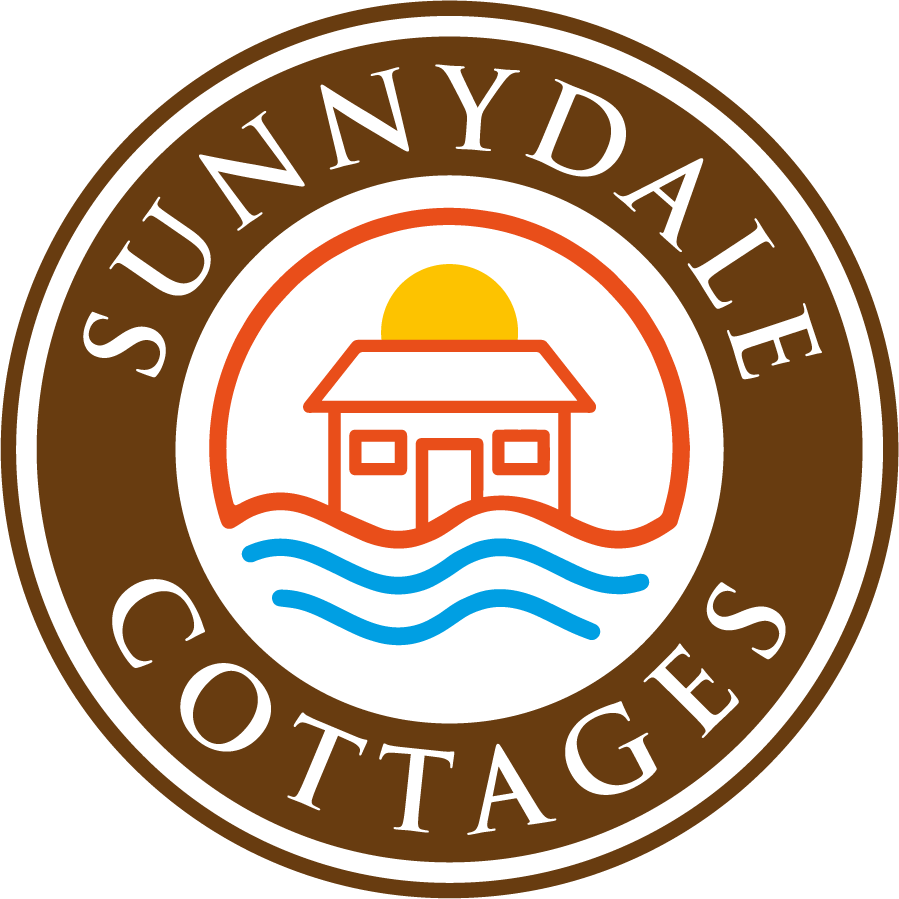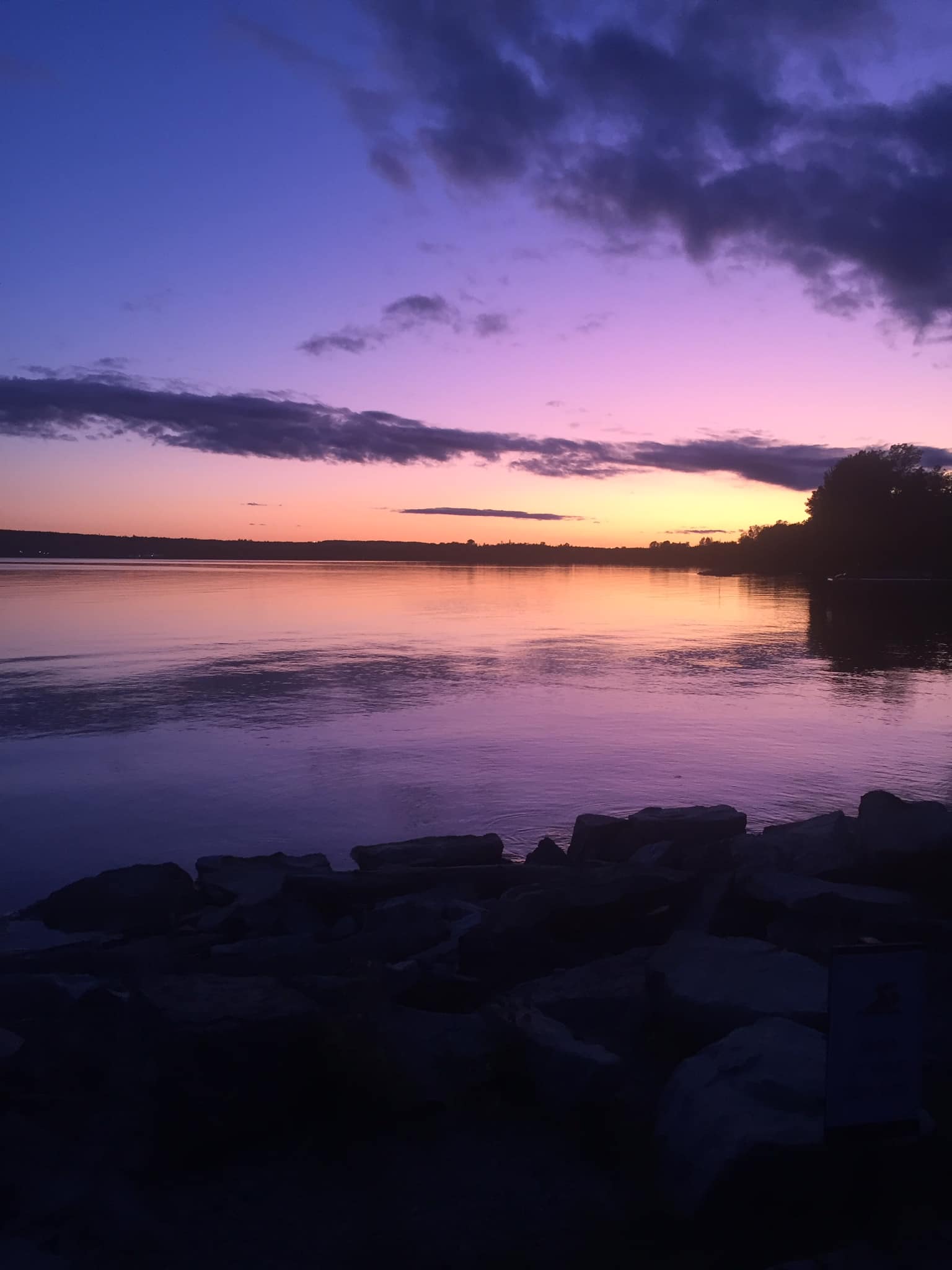 welcome to
Sunnydale Cottages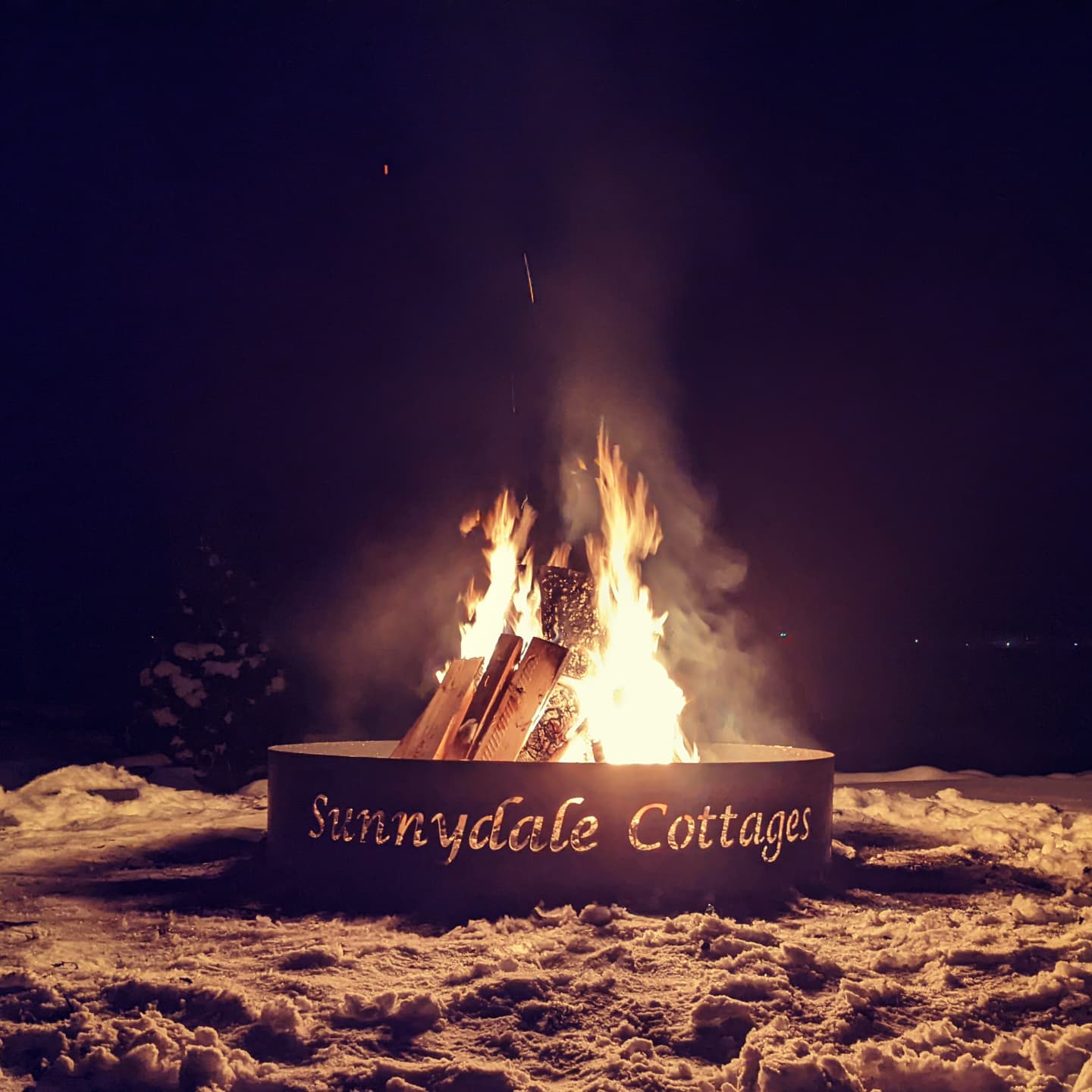 "This land, these waters, the fresh air and the peaceful serenity of nature."
We are passionate about sharing this experience with others through our property of four season cottages in
New Liskeard, Ontario.
Nestled on the shores of Lake Temiskaming, you can truly enjoy the most beautiful parts of our province.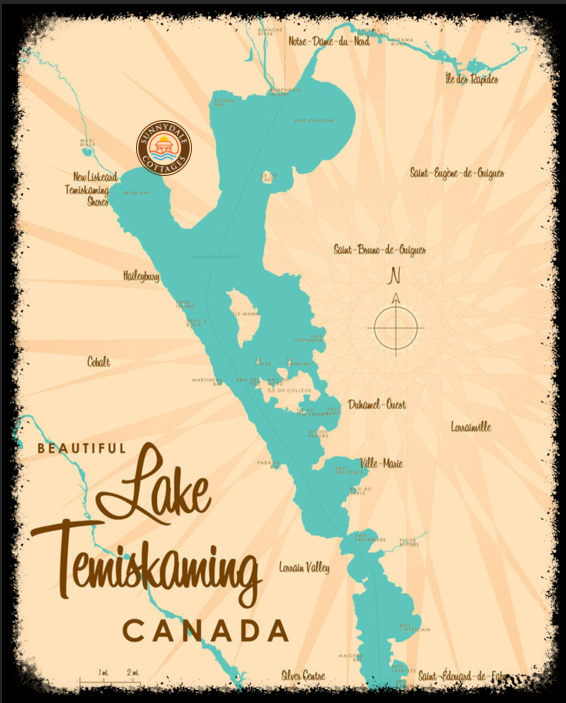 Lake Temiskaming is over 100 km long and 8 km wide!
what makes us different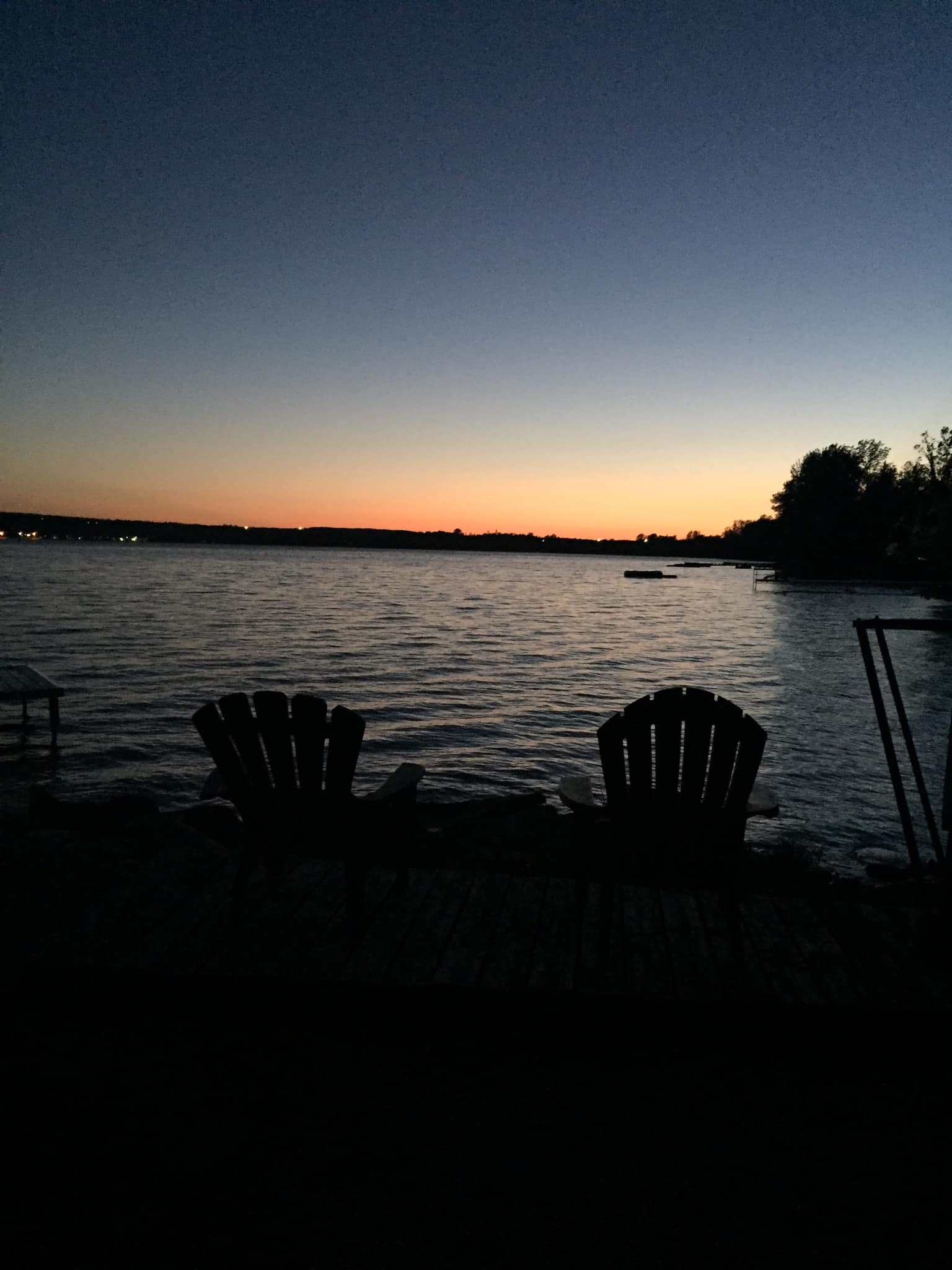 When booking with Sunnydale Cottages, you're not just dealing with a rental agency, you're dealing directly with the cottage owner.
We know our properties and cottages inside and out because we personally own and care for them. 
This gives us the ability to respond more quickly and the discretion to accommodate special requests where possible.
When you arrive at Sunnydale Cottages, our home is your home.
We know your vacation time is precious and we know you want to make the most of every minute.
Whether you want to go for a hike, hang at the beach,
or hook a fish, we are ready to help you create memories with your friends and family.