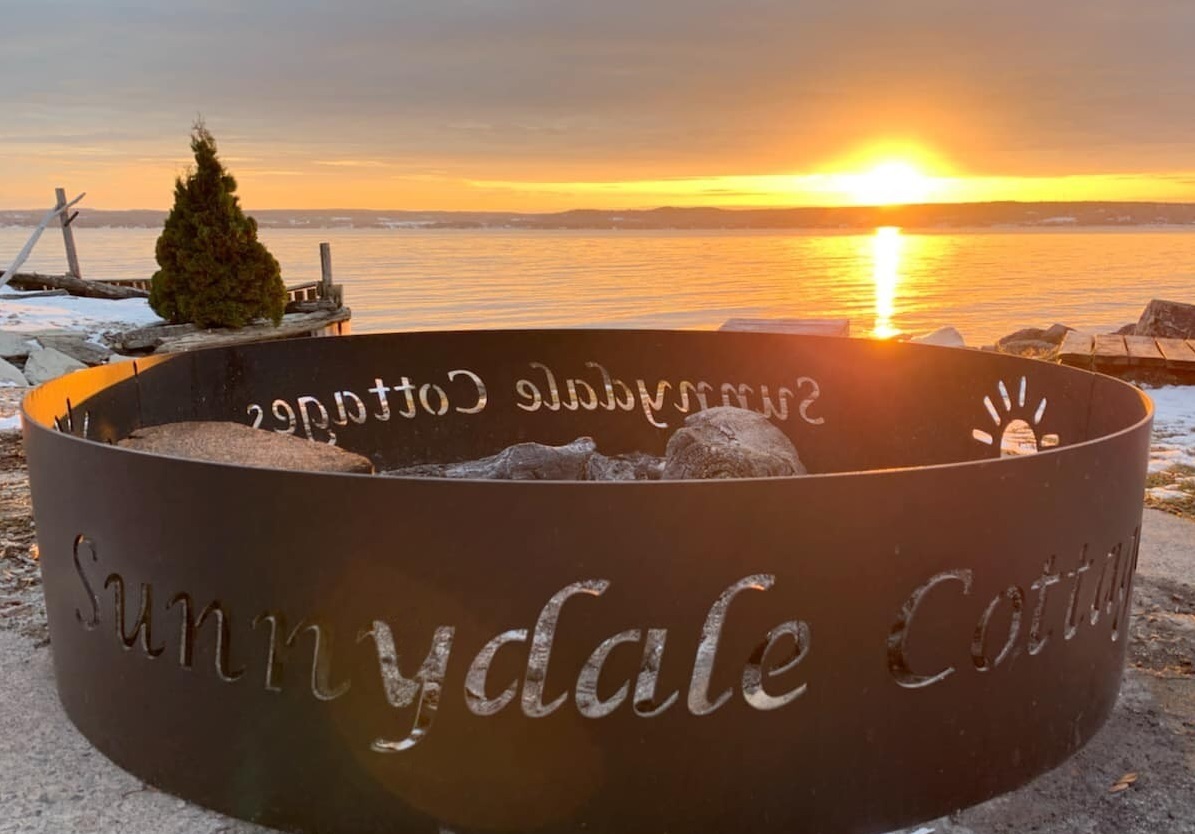 Sunnydale Cottages is pleased to offer you Let's Camp - a simple and convenient online booking system.
Let's Camp is a new platform designed for Canadians looking to broaden their camping and travelling experiences!
Let's Camp has a booking calendar which will show the chalet and each cottage's availability.
1. Find "How Do You Camp?" and select "Lodging" from the dropdown.
2. You can then input the dates you're planning your trip to see availability.
3. This will bring you to our Site Map. If the cottage or chalet is blue it means it's for you!
4. Select one of the cottages or the chalet and you will be able to complete your booking.
5. If it says "No Available Sites Found" click the green "Search Camp Sites" and select "Site Calendar" to see available days to make a booking.
We use this booking system to process your initial 50% deposit as well as your remaining balance upon arrival.
The site is encrypted and your information will be protected and confidential.
Upon completing the booking with Let's Camp you will receive a confirmation email and receipt. Please save this for your records.
If you would prefer to do an e-transfer or cash payment locally please contact us directly.
If you are having trouble booking with Let's Camp please feel free to also contact us directly.
Please be aware that all payment methods will be subject to HST.
Thank you and we look forward to hosting you!